It's one of those rare moments where no one's home except for me, so of course I'm sitting here lavishing in some gourmet cheese and red wine. I love alone time to a degree that's probably unnatural, though I'm sure I'll feel differently someday when I'm an empty nester and these kinds of moments happen more often.
So I'm sitting here, enjoying my wine, and I decide I want a little music. I tell our Google Assistant thingy "Hey Google, play some music." "Okay, playing music from your Spotify," she responds, and awesome music starts piping from my living room speakers. I say, "lower the volume by twenty percent." "Okay," she says, and lowers the volume. I realize it's a bit too low, so I say "Increase the volume by ten percent." "Okay," she says, and increases the volume. Now it's perfect.
And while all this is accomplished casually without any fanfare, it hits me. I'm living in the future. I can barely comprehend it. The fact that I can turn my music on and adjust the volume without so much as lifting a remote has me feeling awed (isn't this the stuff we used to see on sci-fi shows as kids?), yet simultaneously underwhelmed. It's all happened so fast, yet I feel like the proverbial frog boiling, where technology has crept upon me with such rapid stealth that I've barely noticed. My sister wrote a great post on this concept years ago: The Last Time I Loved Technology.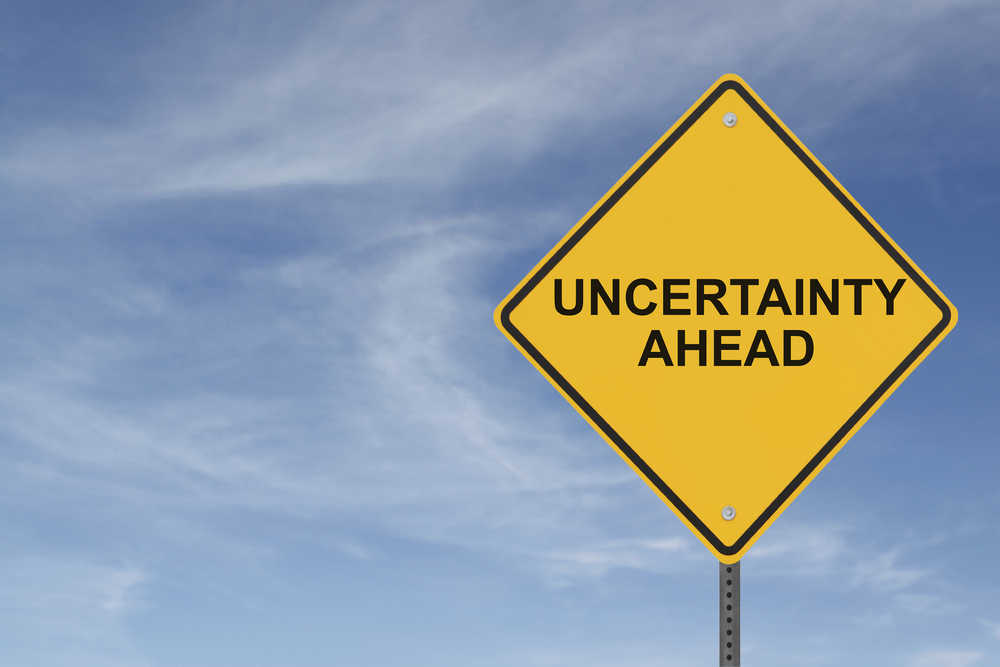 Not only do I feel a combination of awe and ambivalence, I also feel a mixture of giddiness and trepidation. Giddiness because--how lucky am I to get to live in this amazing century where the world's information is more than doubling every twelve months? Trepidation because (and maybe this is the writer in me)--I see the dystopian nature of it all. Language devolving to the digital version of cavemen drawings, personal connections forsaken in lieu of relationships over screens, and so on. I won't get on that soapbox because it'd take me at least 50K words to step back down, but this oldie from 1969, in all its ridiculous insanity, sums it up nicely:
In the Year 2525. Some of these lyrics might take visions of the future to preposterous levels, but you have to admit--this song has some sharp and interesting insights given that it came out well before the internet and cell phones.
So yeah, the curious and inspired human in me feels blessed to live in this era. But sometimes, something else in me waits for the other shoe to drop.
*Update: Since I drafted this post, Clint and Elijah came home about two hours earlier than I expected, and poor Clint is sicker than a dog and puked down the side of our Pathfinder. See why I bask in Me Time when I have it? :P